Here are some pictures that could make a difference in your home purchase decision.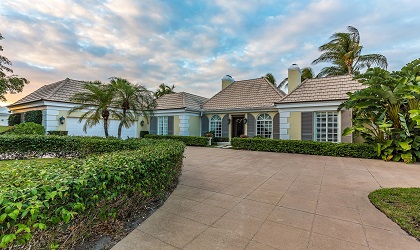 A beautiful home in the outside, could be a nightmare in the inside.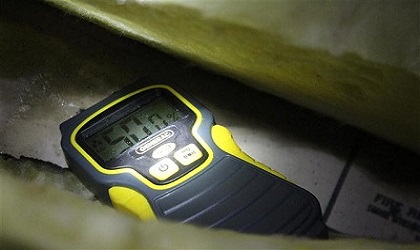 High levels of moisture found under the insulation in the attic.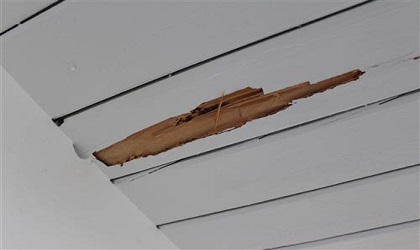 Hidden termites under a layer of fresh paint, a common issue in Florida.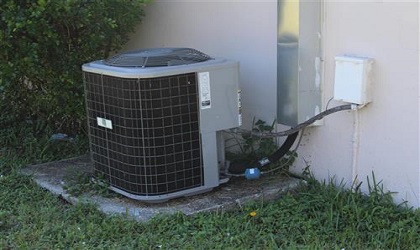 Brand new A/C system, but the compressor was not strapped. We are in Florida.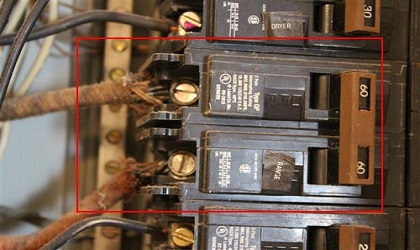 Cloth wiring in a newly remodeled home.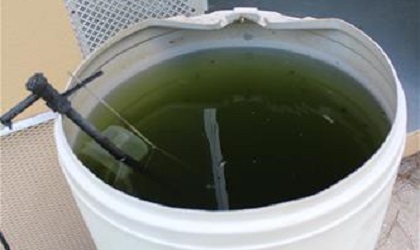 Uncovered and found what was supposed to be filled with salt.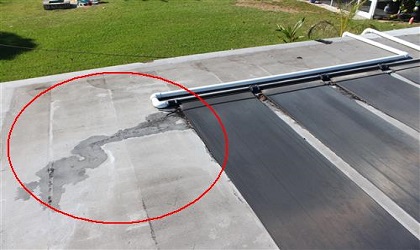 A leaking pool heater will drastically reduce the life expectancy of a roof and most likely cause a roof leak.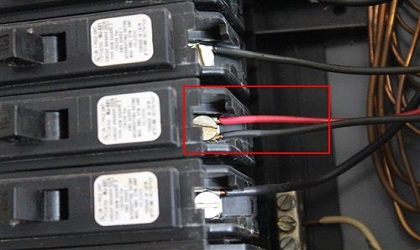 Double wiring found in the electrical panel. This is a typical cause of a fire.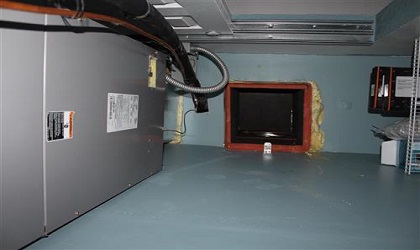 Brand new A/C system but the ducts were not finished properly.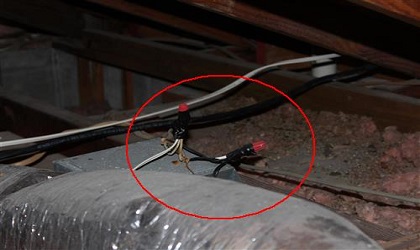 A loose live wire connection in the attic is a typical cause of a fire and/or a troubleshooting nightmare for an electrician.
This brand new roof was not properly sloped drastically reducing the life expectancy of the covering material by 70% or even more.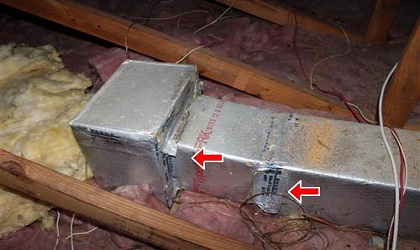 Leaking A/C ducks in the attic, like this one, will increase your electric bill and reduce the life expectancy of your A/C machines.